This weekend we went to the art opening at 3rd Ward for their artists in residence. For the most part the work was totally okay there were a couple of photographers that had some nice work. The space is really cool and they had a DJ and free PBRs and Vodka drinks.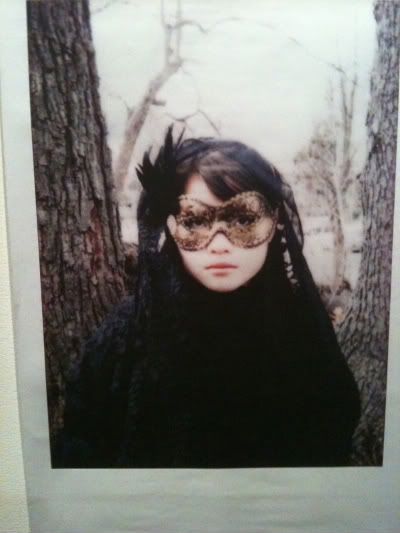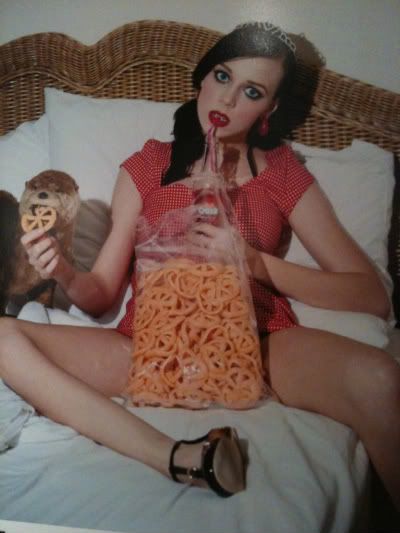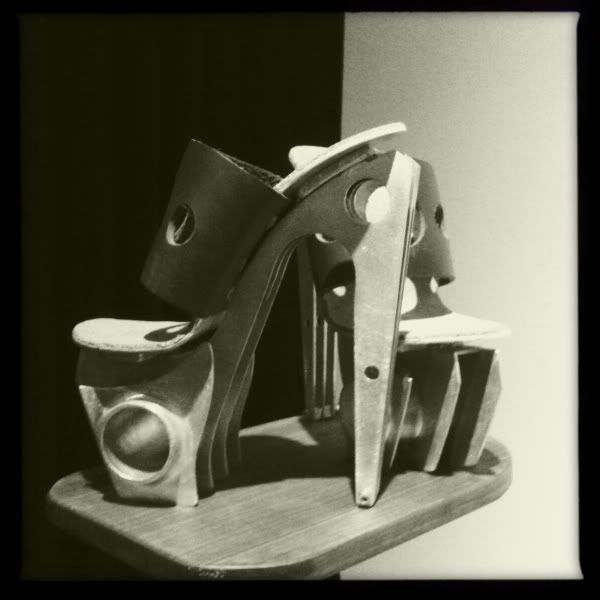 On Saturday we took a bike ride into Willimsburg and then to the Brooklyn Flea in Fort Greene on the way home. I tried some delicious cheese fritters from the Good Fork Stand and Debra had pizza from a petite Motorino stand. My favorite vendor at the flea is SKT Ceramics, she's the person my little fawn necklace is from.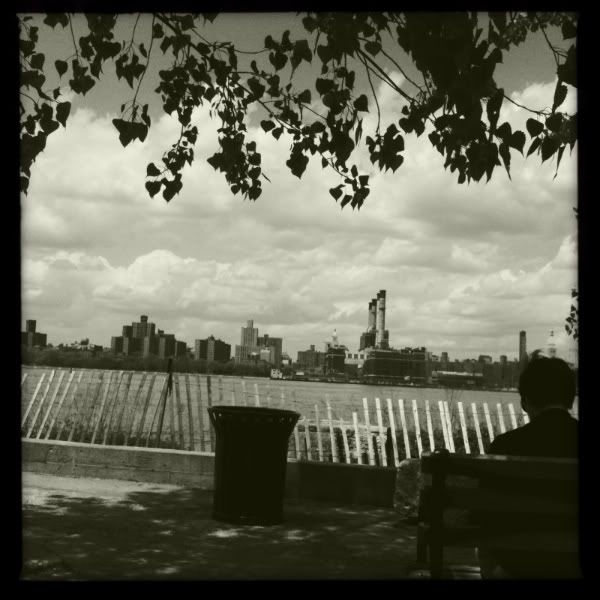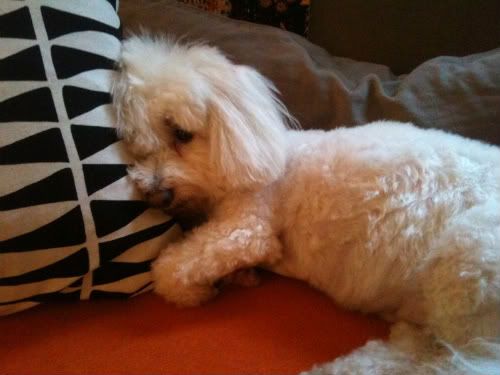 My little man got his summer haircut thi weekend also and he was pretty tired after the whole event.